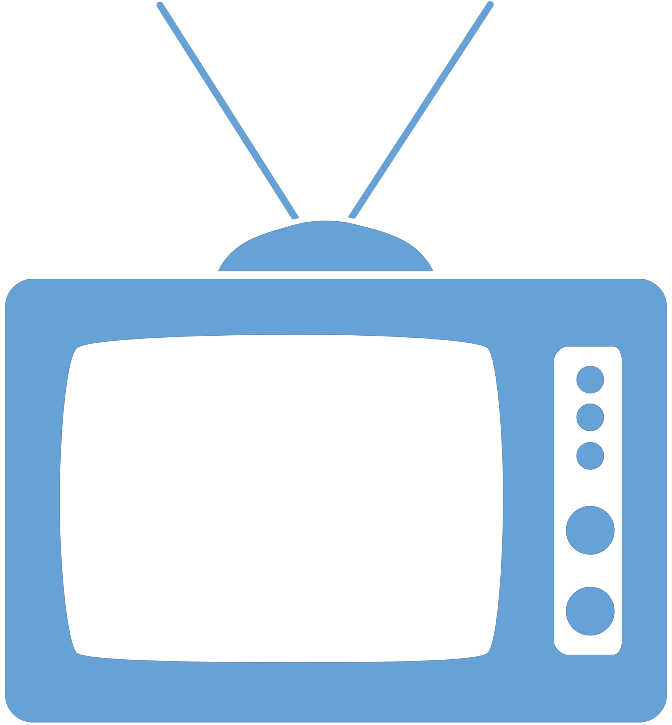 Federal Managers Association
In the News
Thursday, June 10, 2021
Can Federal Managers Adapt to a Hybrid or Remote Workplace? - June 10, 2021
By Jeff Neal, 

FedSmith




Agencies are developing plans for returning federal workers to the office. What that looks like is still undecided. Government, like the private sector, is likely to see a variety of practices that are dependent on agency mission, type of work, and agency culture. The issue of the pandemic and employee safety is still first and foremost in the mind of many people.