---

Regions 3 & 4 Conference
September 29-30, 2023
Harrah's Lake Tahoe, Nevada
Gather with fellow FMA members to network, discuss the work of FMA, and have some fun!
Click here for more information and to register.
---

Regions 1 & 2 Conference
October 20-22, 2023
Manchester, New Hampshire
Doubletree Hilton
Contact Region 1 Director Jeremy Barton Sr. for more information


---

Virtual Town Hall -
FMA Executive Board & Chapter Leaders
October 24, 2023, 8:00 PM Eastern Time
Zoom Webinar link to be provided closer to event - please save the date!


---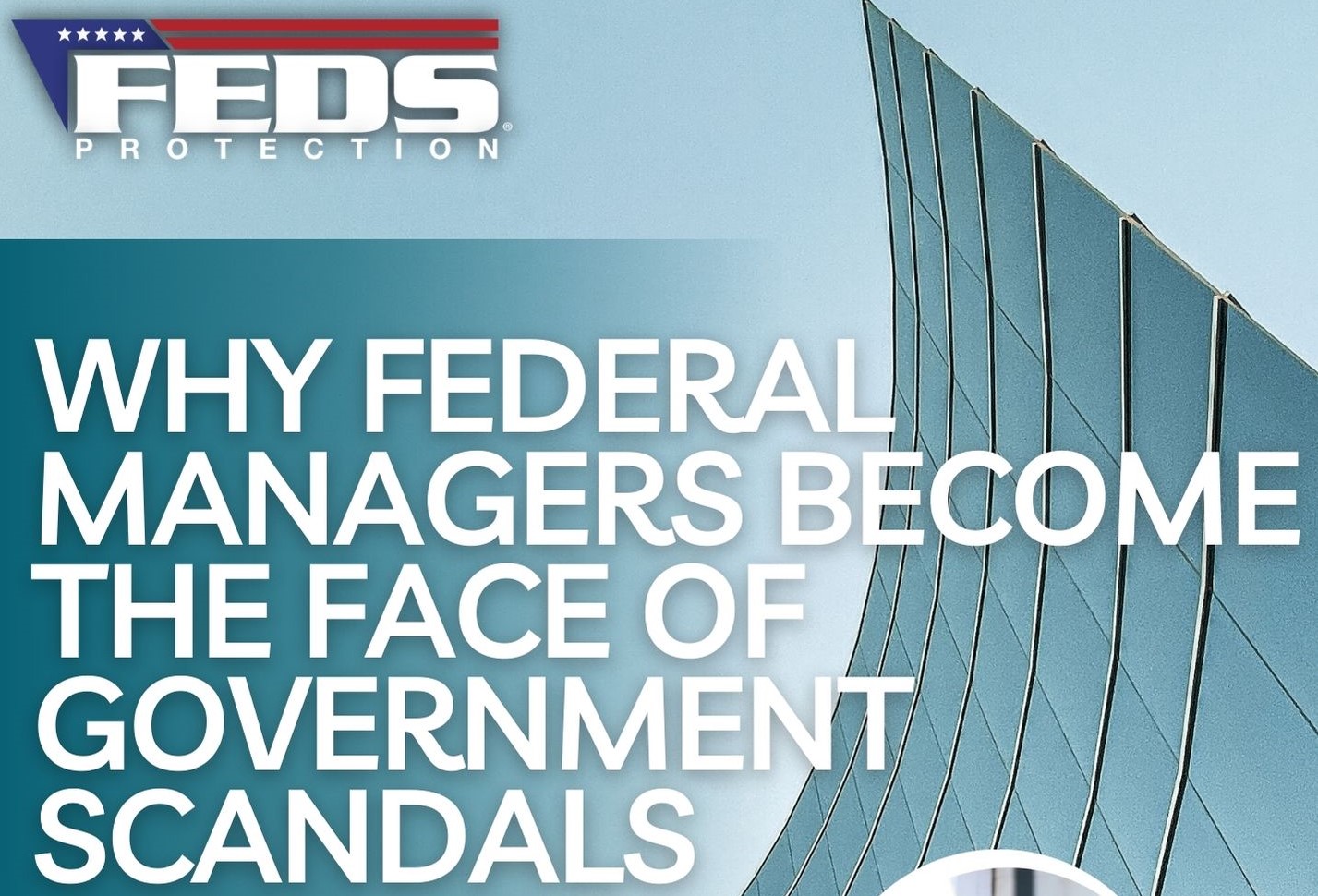 This on-demand webinar is presented by FEDS Protection Founder and President Tony Vergnetti, a veteran and
former federal attorney. Tony will cover the three areas of professional exposures federal managers
face on a daily basis, in addition to the new and ongoing challenges within the federal government:

• Civil & Personal Capacity Lawsuits
• Administrative & Disciplinary Matters
• Criminal Investigations & Proceedings

This webinar gives federal managers best practices on how to protect themselves with a federal employee
professional liability insurance policy like the one offered by FEDS Protection.

View Webinar

---

OPM Presents: Thriving in a Hybrid Environment
The U.S. Office of Personnel Management presents "Thriving in a Hybrid Environment,"
a free government-wide training opportunity for all federal employees.
Training offered in various cities on various days.
Click here for schedule.


---
Thrift Savings Plan (TSP) Webinars

As a federal employee or a beneficiary participant, you have the opportunity to
participate in one of the finest retirement plans in the world.
Learn how to best utilize this exceptional benefit:
---

Federal Managers Association 86th Annual National
Convention & Management Training Seminar
March 24-27, 2024
Hilton Alexandria Old Town Hotel
Alexandria, Virginia
Plan to attend this exceptional networking and educational event!
Registration will open closer to convention commencement.


---
FMA is on Facebook and Twitter Check us out at:
FMA - Advocating Excellence in Public Service