FMA and Partner Events
FMA's 80th National Convention and Management Training Seminar
Federal Managers - Leading from the Front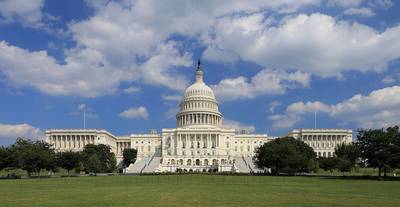 March 11-14, 2018
Hilton Alexandria Mark Center
Alexandria, Virginia

---




American Public University System Webinars --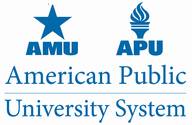 a great benefit of being a member of FMA!
FMA has partnered with American Public University System, the accredited institution
comprised of American Public University and American Military University, to jointly
support the educational and career development goals of FMA members.
Federal employees can now advance their careers, earn degrees & certificates more easily
in mission-critical occupations like contracting & acquisition, cybersecurity, digital forensics,
engineering, and human resources management.
Click here
to register for

free

FMA-APU federal manager specific webinars!
---
Long Term Care, Dental and Vision Insurance Webinars

Learn more about the Federal Long Term Care Insurance Program (FLTCIP) and Federal
Employees Dental and Vision Insurance Program (FEDVIP), plus explore related long term care
issues such as making the most of your benefits, financing long term care, and the
advantages of planning for retirement. Sign up for a free webinar
today or visit www.ltcfeds.com. All events are available on-demand.
---
Did you know that FMA is on Facebook? Check us out at:
facebook.com/fedmanagers
FMA – Advocating Excellence in Public Service