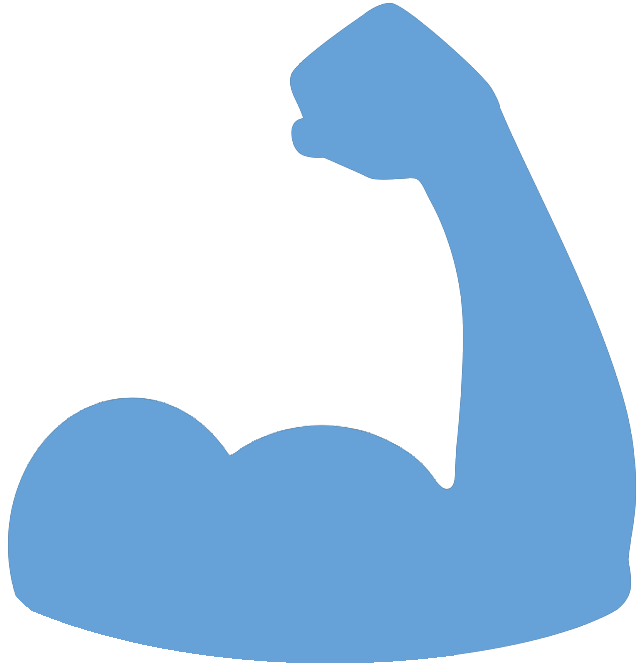 Federal Managers Association
FMA Working for You
House Adopts FMA-Endorsed Bipartisan Amendment that would Prevent a Schedule F - July 14, 2022

On July 14, the House adopted the FMA-endorsed the Connolly-Fitzpatrick amendment to the National Defense Authorization Act (NDAA) (H.R. 7900) that would prevent any administration from creating a "Schedule F" without Congressional approval. The amendment passed by a vote of 215-200. Later in the day, the House approved H.R. 7900 by a vote of 329-101.

FMA opposed the original Executive Order that created Schedule F in late 2020, and will work to ensure the bipartisan amendment that would block a similar action remains part of the final conference report.

To read more about why this is important, please click here.