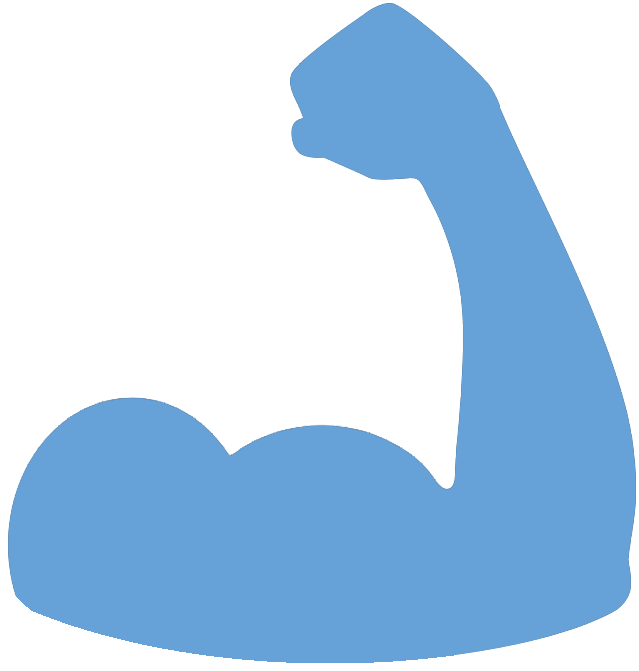 Federal Managers Association
FMA Working for You
Wednesday, June 9, 2021
Federal prisoners hold $100 million in government-run accounts, shielded from some criminal scrutiny and debt collection - June 9, 2021

The following article was written with the assistance of an interview by FMA Chapter 373 President Jason Wojdylo. The FMA National Office is proud to stand with FMA Chapter 373, and will continue to strongly support their efforts to help improve the US Marshals Service.




By Devlin Barrett, 

The Washington Post




Federal prison inmates are keeping large sums of money — in some cases more than $100,000 each — in government-run deposit accounts effectively shielded from court orders for things like child support, alimony or other debts, and not subject to the same scrutiny as accounts owned by non-incarcerated citizens, according to court documents and interviews.