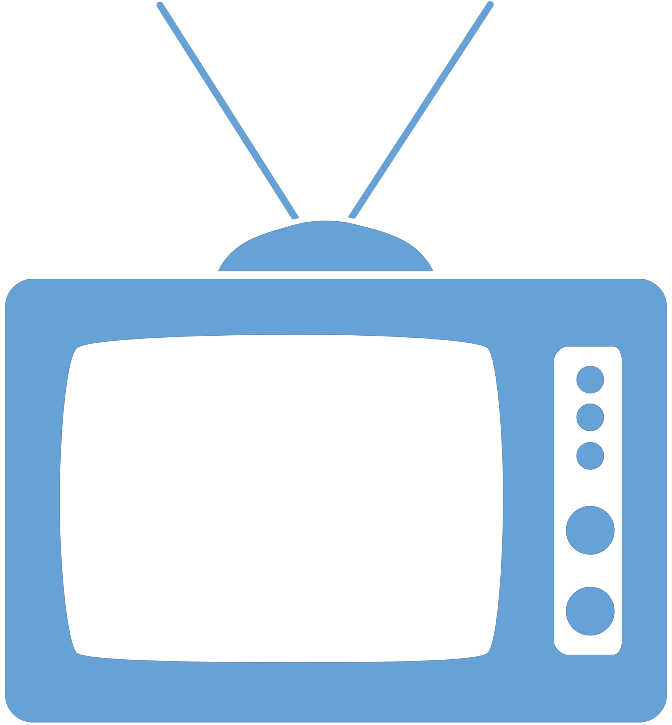 Federal Managers Association
In the News
Friday, June 4, 2021
How Much Money Does A Federal Employee Need In Retirement? - June 4, 2021
By Jesse Black, 

FedSmith




You might have read the common rule of thumb is that you should have "80% of your pre-retirement income in retirement to maintain the same lifestyle". How much money should you really have, and how does this "rule" pertain to federal employees?