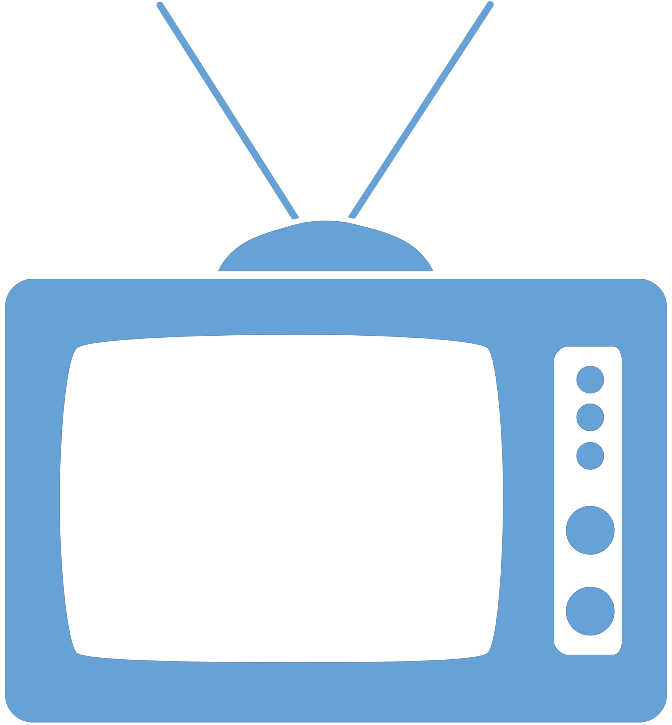 Federal Managers Association
In the News
Thursday, May 27, 2021
January COLA? Up, up and away! - May 27, 2021
By Mike Causey, 

FedSmith




Federal, military and Social Security retirees are in line for a cost of living adjustment (COLA) that could be their biggest in more than a decade. Current projections of the size of the inflation catchup range from 3% to as much as 4.7%.