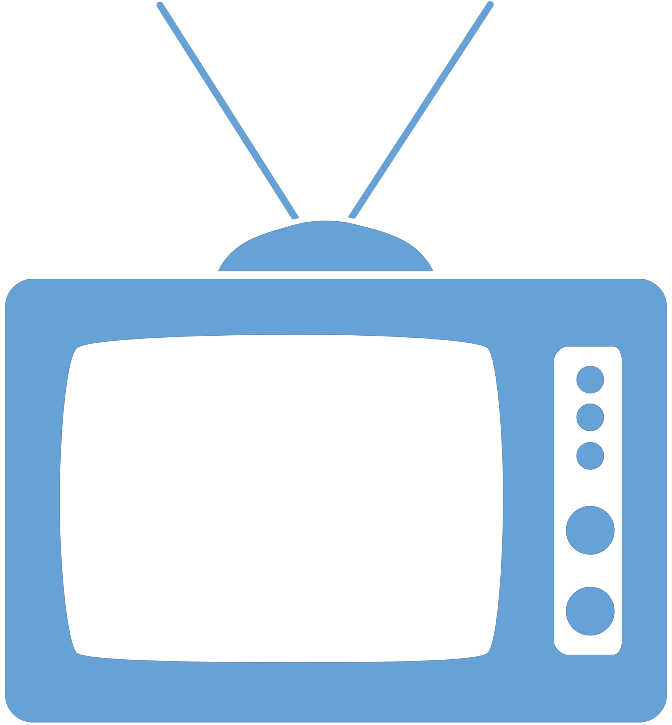 Federal Managers Association
In the News
Wednesday, May 12, 2021
What Is Medicare IRMAA? How to Avoid an Expensive Surprise - May 12, 2021
By Neal Thompson, 

FedSmith




Medicare is a fantastic benefit that makes it possible for many retirees to enjoy life more fully, thanks to premiums that are far more affordable than market rates on private health insurance plans. Still, Medicare isn't free, and there are some sneaky extra costs that can blindside you if your income rises above a certain threshold.