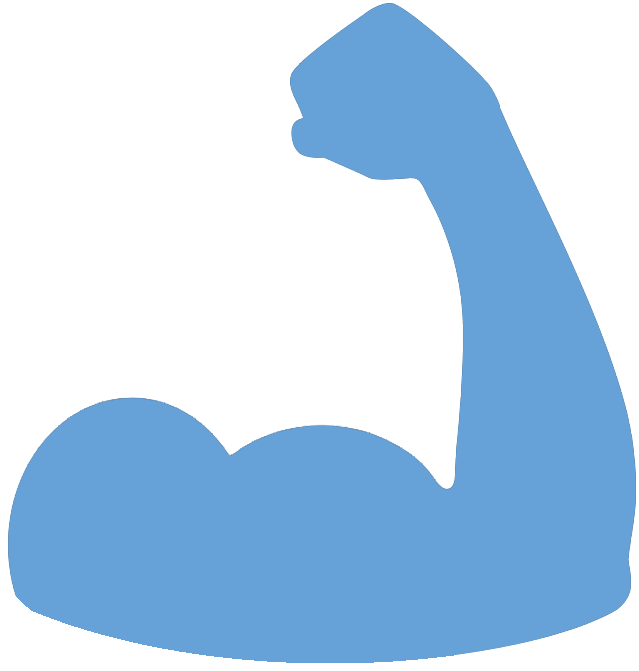 Federal Managers Association
FMA Working for You
Friday, July 31, 2020
Democratic Senators Introduce Bill to Include Feds in Coronavirus Response Decisions - July 31, 2020

A task force of administration and union officials would make recommendations for how agencies should protect workers during the pandemic.




Erich Wagner, 

Government Executive




Legislation introduced in the Senate would assign seat on the Coronavirus Rapid Response Federal Labor-Management Task Force to the Federal Managers Association.




A group of six Democratic senators on Wednesday introduced legislation to ensure federal employees have input into how agencies respond to the coronavirus pandemic.




The Federal Labor-Management COVID Partnership Act (S. 4347), introduced by Sen. Brian Schatz, D-Hawaii, would establish a task force of federal officials and representatives from unions and other federal employee groups to review agencies' policies related to the COVID-19 emergency and make recommendations. It also establishes a governmentwide directive for agencies to consult with federal employee unions when developing and implementing pandemic-related policies.