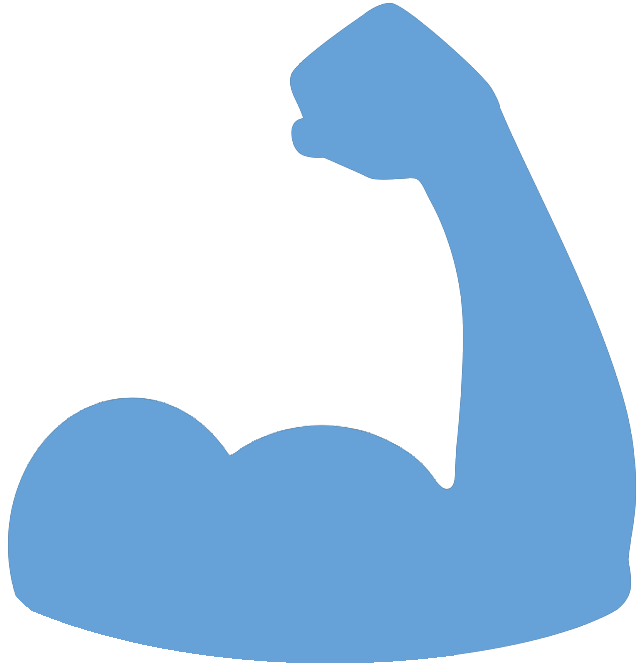 Federal Managers Association
FMA Working for You
Federal managers seek hard info on COVID-19 testing plans - September 2, 2021

FMA National President Craig Carter warns of "Tasking managers with standing up a public health testing structure."

Natalie Alms, FCW

Frontline agency managers and executives have questions about how they'll implement the Biden administration's vaccination and testing requirements, they said in an Aug. 25 letter to top administration officials released publicly on Thursday.

The Government Managers Coalition, a coalition of five executive and management professional associations collectively representing over 250,000 federal executives and managers, told administration officials that they're concerned with how requirements laid down by the administration in July will be implemented.

To read the full story, click here.