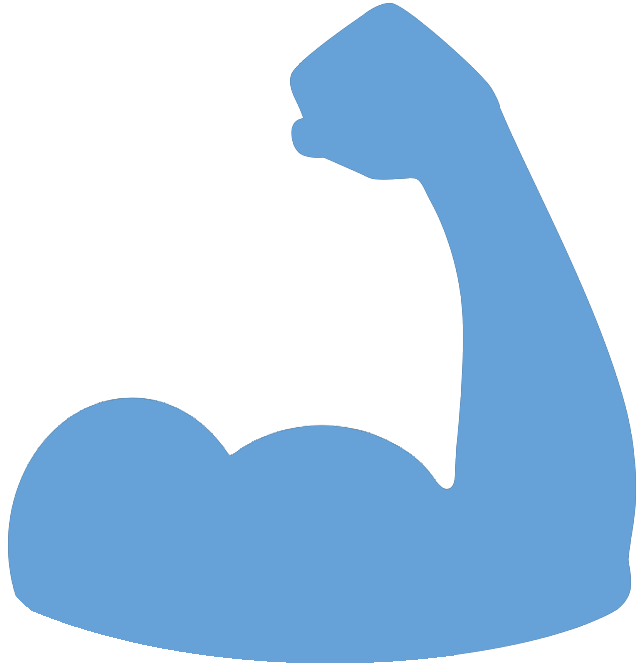 Federal Managers Association
FMA Working for You
With Feds Returning to the Office, Managers Need Clarity - August 18, 2021

FEDmanager.com publishes a regular collection of pieces by partner organizations called FEDforum. For the latest FEDforum, the guiding question was: "How are you supporting your members' return to in-person work? Or, how are you supporting skills around the future of work (for groups whose employees may be remaining remote or were never remote at all)?" The following is FMA's response.

Some FMA members are returning to their physical workplaces after more than a year of a maximum telework posture. Others have been given permission to transition to an indefinite future in which their jobs are conducted either fully or primarily remotely. Both options present real challenges to be overcome and FMA is working hard to assist our members in addressing them.

The Biden administration has issued guidance that feds physically working in federal facilities are required to either wear a mask indoors, get regular Covid tests at government expense, or be vaccinated against Covid-19.

There is no denying this guidance requires answering incredibly difficult, complex questions. There does not seem to be a magic bullet that will solve the problem, be consistent, and satisfy all stakeholders across the board. FMA National President Craig Carter regularly attends meetings with the White House Covid Response Team, the Office of Management and Budget, and the Office of Personnel Management. Regrettably, despite our discussions and reviewing the guidance published thus far, FMA is concerned that it is not clear to managers how to handle feds who categorically refuse to follow guidance issued by the administration.

To read the full piece, click here.