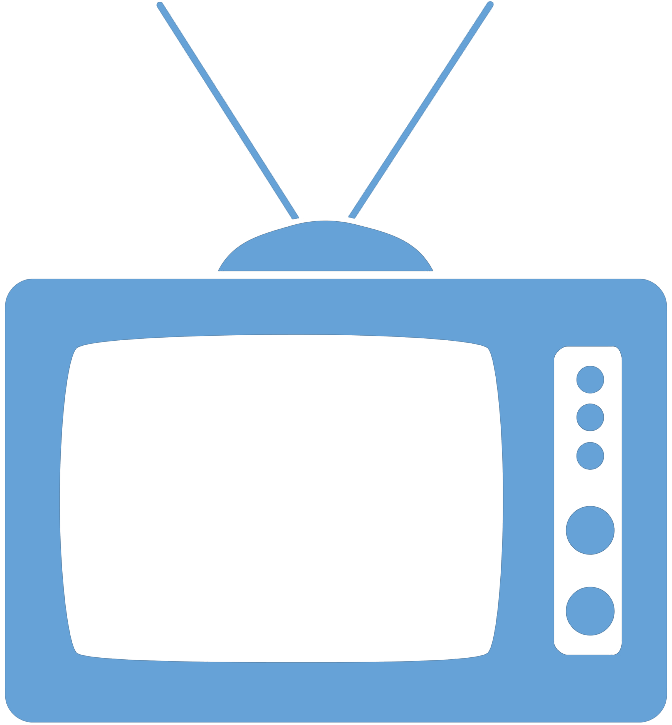 Federal Managers Association
In the News
The federal pay gap is shrinking, but advocacy groups are calling for more - July 11, 2022

By Drew Friedman, Federal News Network

For decades, the federal government has grappled with a pay gap that separates employees by both gender and race.

As of September 2021, the most recent data available, the gender pay gap for the civilian workforce was 5.9% for all employees. The gender and racial pay gap for the federal workforce previously dropped from 19% in 1999 to 7% in 2017, the Government Accountability Office reported.

To read the full article, please click here.