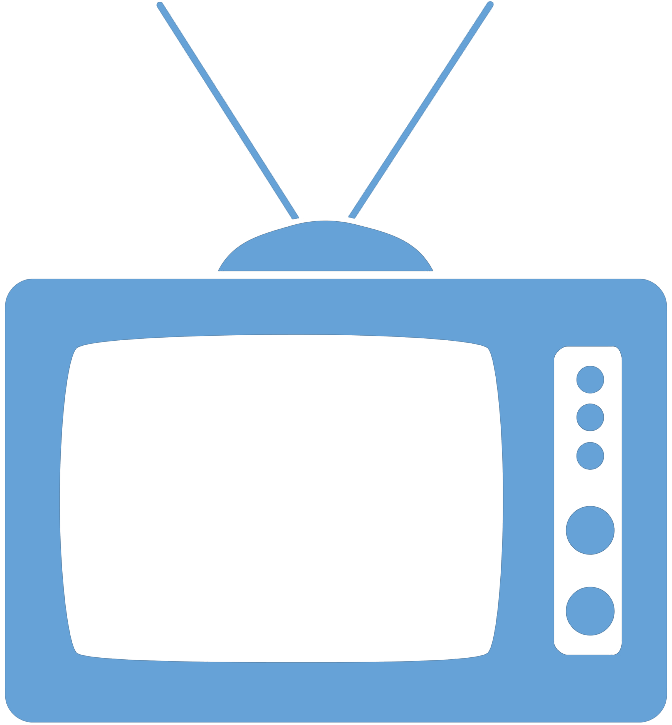 Federal Managers Association
In the News
Things to Consider Before Moving Money Into TSP's G Fund - July 11, 2022

Dallen Haws, Government Executive

Many of the funds in the government's 401(k)-style retirement savings program are seeing losses from market downturns, but the G Fund is growing.

Well it's official. The G Fund is now the biggest amongst the five core TSP funds. That's not a small feat as the C Fund – the next biggest fund – has more than $200 billion invested in it.

To read the full article, click here.