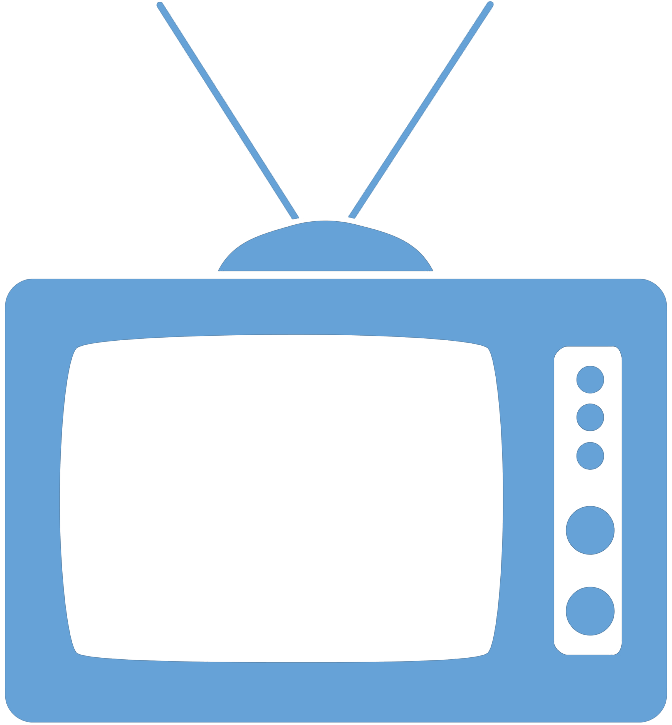 Federal Managers Association
In the News
A 2023 Pay Raise Update, and More - June 15, 2022

By Erich Wagner, Government Executive

A House panel on Wednesday unveiled its fiscal 2023 appropriations bill for financial services and general government, providing insight as to where lawmakers are headed on a potential 2023 pay raise for federal employees.

The House Appropriations Committee's subcommittee on financial services and general government has scheduled a markup for the bill Thursday, when members will have the opportunity to propose amendments to the package before it heads to the House floor. The bill includes a $9 million increase to the White House Office of Administration over fiscal 2022, in part to pay for newly paid internships in the Executive Office of the President, a $1 billion increase to the Internal Revenue Service, as well as $75 million increase to the budget of the Office of Personnel Management.

The bill also serves as the vehicle by which Congress may overrule the president's pay raise plan for federal workers. But at least in the initial version of the bill, it makes no mention of changes to federal employee compensation, effectively endorsing President Biden's pay plan.

To read the full article, please click here.