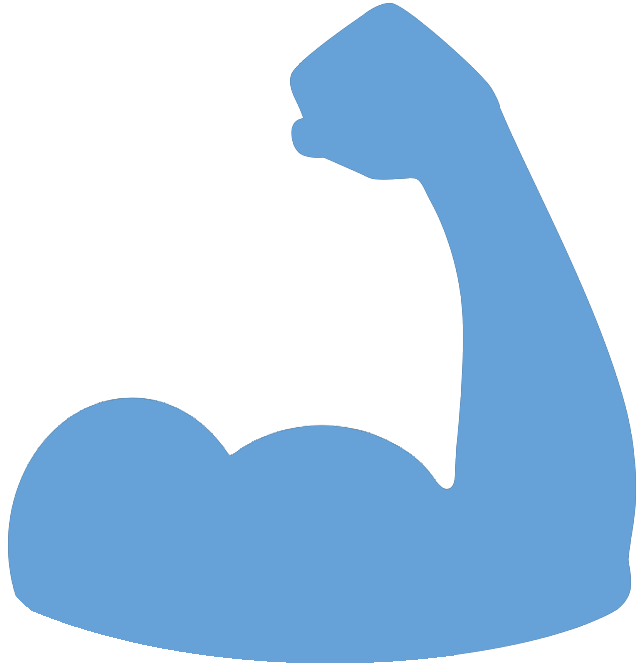 Federal Managers Association
FMA Working for You
Winners of Federal Workforce Presidential Rank Awards Get Cash Bonuses - November 15, 2022

Recipients are entitled to the full cash sum, even if it pushes them over the government's pay ceiling.

Molly Weisner, Federal Times -

More than 230 federal employees were recognized Nov. 15 for their commitment to government service via the annual Presidential Rank Award, entitling them to hefty cash bonuses.

It's the second consecutive year of awards since they were suspended in 2020 due to the pandemic, though this one was again conducted virtually. Senior-level employees from 33 agencies were chosen by President Joe Biden on Tuesday to receive the awards as a testament to "hardworking civil servants who exemplify strength, integrity, industry, and a relentless commitment to public service through their exceptional leadership, contributions, and accomplishments."

To read the full article, click here.