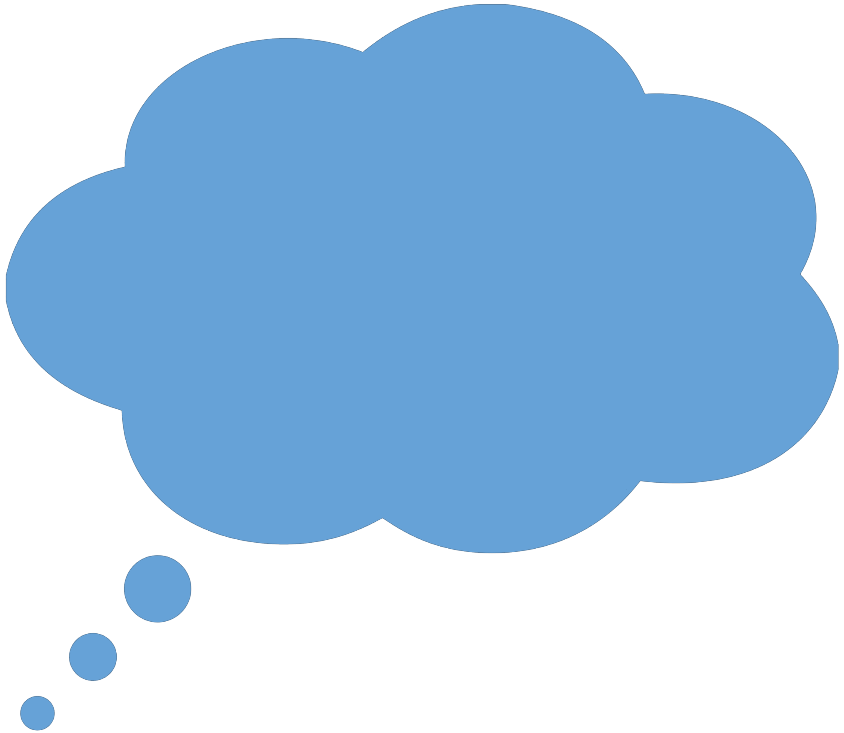 Federal Managers Association
Opinions & Editorials
FMA Urges Action to Prevent a Return of Schedule F - November 8, 2022

FMA writes a monthly column, "Hear it from FMA," published on FEDmanager.com. This month's article, published on November 8, 2022, looks at efforts to prevent a future return of Schedule F.

As Congress prepares to come back for the 'lame duck' portion of the 117th Congress, FMA urges swift action to protect the civil service for years to come: Passing a legislative block for a future return of Schedule F – or any plan like Schedule F.

A short primer: In October 2020, the Trump Administration created Schedule F for the excepted service via an executive order. Schedule F was a new category of federal positions, ostensibly to expedite the hiring and removal of employees "in confidential, policy-determining, policy-making, or policy-advocating positions." FMA staunchly opposed the E.O. as a harmful assault on the non-partisan civil service, and we celebrated when President Biden revoked the E.O. that created it two days after his inauguration in January 2021. However, right now, there is nothing to prevent any future administration – Democratic or Republican – from bringing it back via another E.O. That is why, with less than two months remaining in the current session of Congress, we continue to call on Congress to protect the merit system, due process, and federal managers, and prevent a return to the patronage spoils system.

To read the full piece, click here.