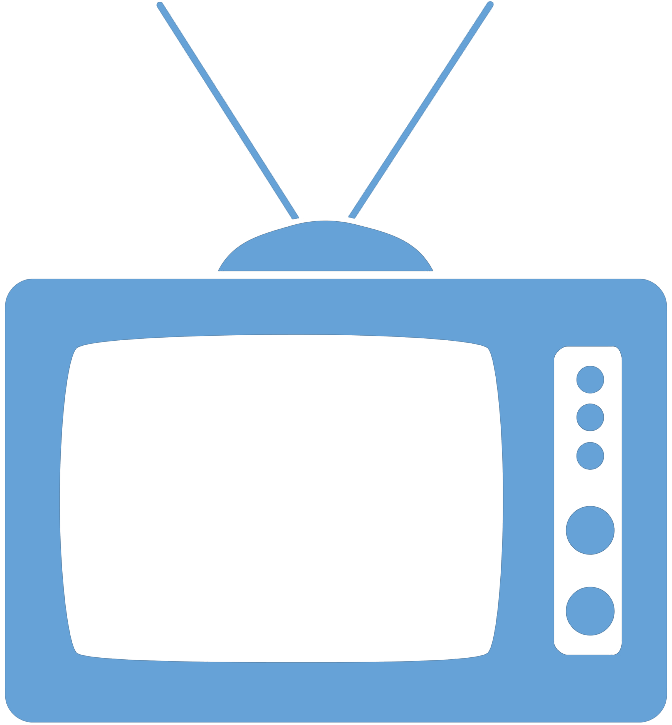 Federal Managers Association
In the News
Federal COLA Count Hits 6 Percent - May 11, 2022

Fedweek

Through seven months of the counting period toward the January 2023 federal retirement cost of living adjustment, the COLA count stands at 6 percent, following an increase in April of 0.5 percentage points in the inflation index used to set the COLA.

Barring a change of direction in inflation during the rest of the measuring period, the count already is in line to top the increase paid in January of this year, which was 5.9 percent for those retired under CSRS and 4.9 percent for those retired under FERS who are eligible for COLAs (generally not until reaching age 62).

To read the full article, click here.