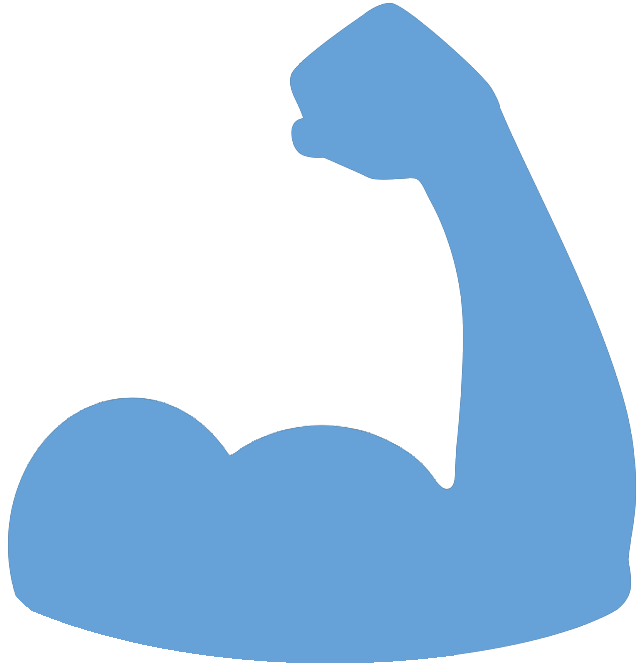 Federal Managers Association
FMA Working for You
Defense Department Hires Could Get a Shorter Probationary Period - September 1, 2021

FCW INSIDER --

Defense Department hires could get a shorter probationary period in the 2022 defense policy bill, but the Federal Managers Association has urged against it. The House Armed Services Committee's version of the 2022 National Defense Authorization Act is scheduled to be marked up Sept. 1 and carries a provision that would cut DOD's probationary period for new hires in half, down to one year.

The FMA has urged Congress to take "no action on this issue" with its president, Craig Carter, saying that cutting the probationary period would be "irresponsible and irrational" before an independent study on the impacts has been completed and reviewed.

To read the full story, click here.