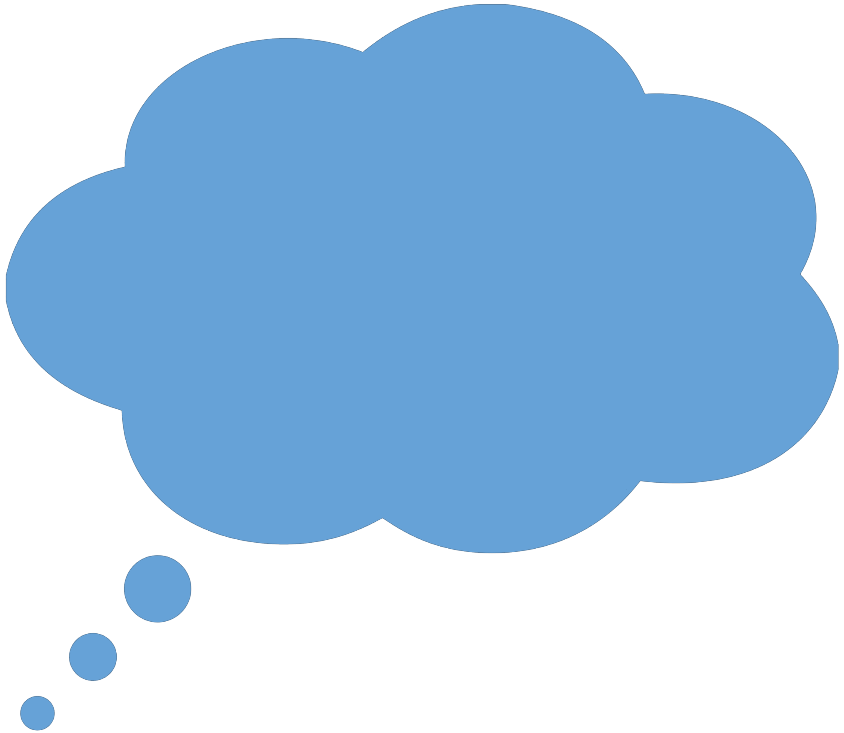 Federal Managers Association
Opinions & Editorials
Celebrating FMA Manager of the Year Kimberly Price - April 7, 2021

This article originally ran in the April 6, 2022 issue of FEDManager.com




The Federal Managers Association has recognized Kimberly Price, President of FMA Chapter 191, Railroad Retirement Board (RRB), as FMA's Manager of the Year – an award that she richly deserves. Kimberly has been an employee of the RRB since June 1990. Kimberly has spent at least two-thirds of her career in some form of leadership or management, rising through the ranks to her current position as Director of Policy and Systems, a position she has held since May 2015. Kimberly is both the first woman and the first African American to ever hold this executive level position.