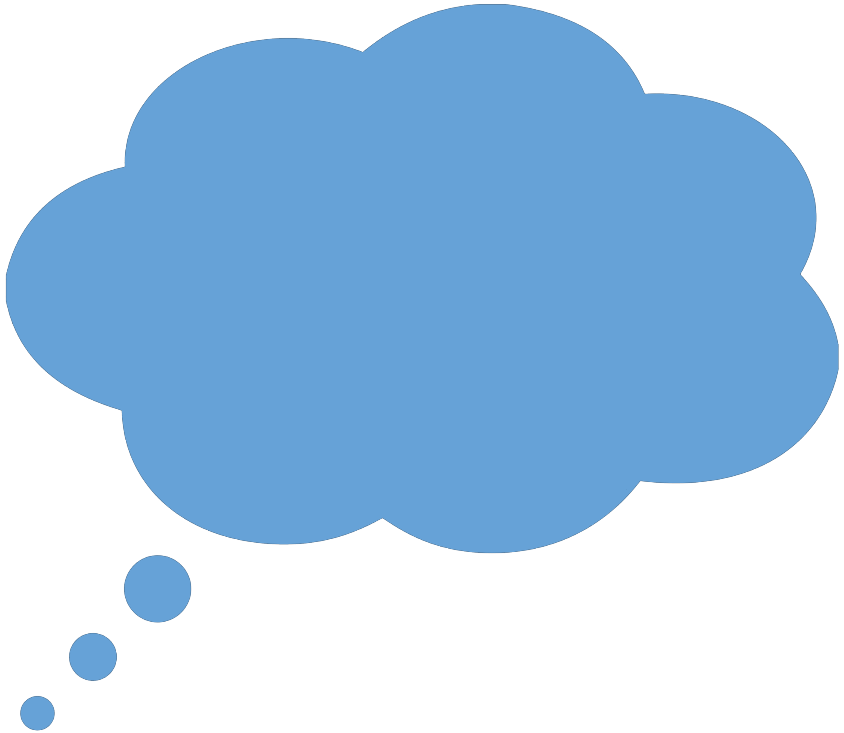 Federal Managers Association
Opinions & Editorials
A Fair Pay Raise for Feds in 2021 - August 5, 2020

This article originally ran in the August 4, 2020 issue of FEDManager.com.




One of FMA's primary objectives each year is to provide a fair pay raise for federal employees that reflects their selfless contributions to their fellow Americans. In February, before the disruptions of Covid-19 set in, President Trump proposed a 1 percent pay raise for federal employees in 2021. While better than a pay freeze, a 1 percent raise fails to keep up with inflation and is inadequate. Regrettably, Congress has thus far chosen to remain silent on the pay raise issue in the appropriations process, effectively acceding to the president's proposal. Most recently, on Thursday, July 30, the House of Representatives approved a major spending package without language to provide a reasonable pay raise for federal employees in 2021.